The Thinnest Line EP CD + MP3 Download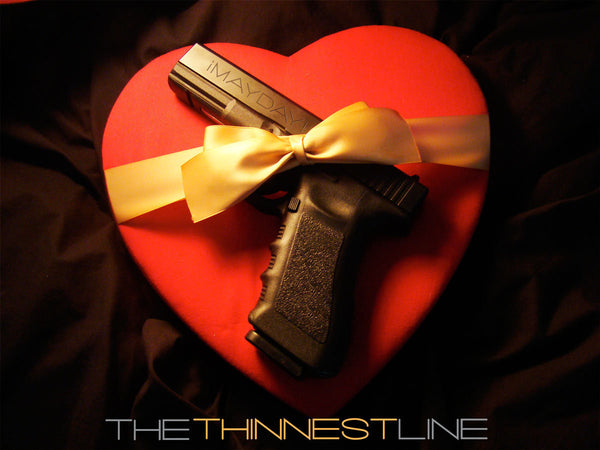 Includes Compact Disc In Cardboard Sleeve And Immediate MP3 Download. 
With Valentine's Day just around the corner, ¡Mayday! returns to take you down the double edged sword known as love & hate. I just gave it a good listen through and it's solid. Definitely something you should put in your collection. 
-2dopeboyz.com